"Come to me all you who labour and are
overburdened and I will give you rest" - Matthew 11:28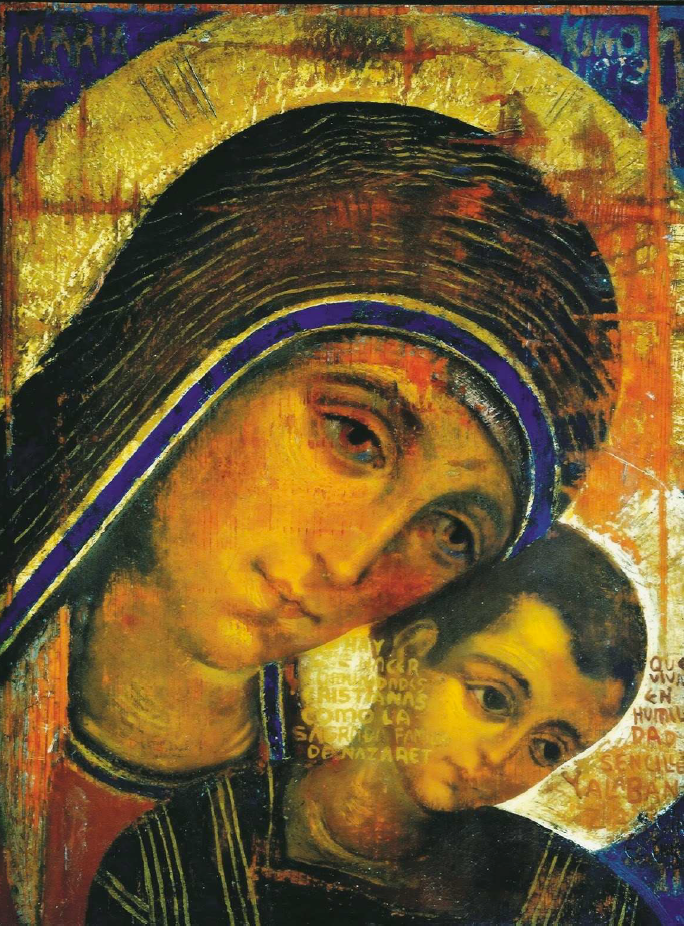 Where is your life going? Do you suffer and don't understand why?
Do you feel lonely? Would you like to be happy?
Courage, Jesus Christ has all answers for you!

Starting April 12, 2021: Mondays and Thursdays at 7:30 PM
In the parish. This event will not be livestreamed. All public health protocols will be followed.
St. John The Evangelist Parish
903 Giffard St, Whitby, ON L1N 2S2